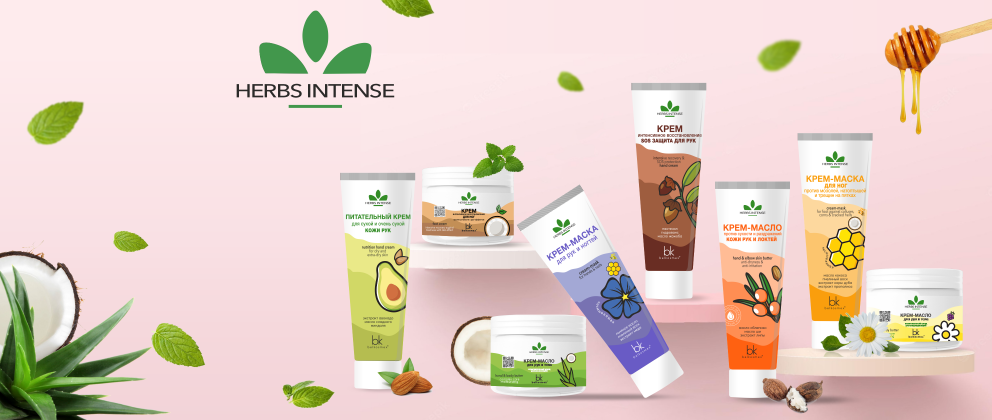 available beauty protection all you need
Oh, Look!
4 types of viscose patches
for all occasions!
Multi-masking
combined solutions individual problems,
more than 10 combinations of use
Products with
light gel textures
About
It was in 1995 that the Belkosmex Company introduced its face, body and hair care products to the market for the first time. Since then, the name of Belkosmex has been strongly associated with consistent high quality and popularity with its customers.
More than 30 foreign companies, including Symrise, Clariant GmbH, ISP, BASF supply environmentally friendly raw materials from different parts of the world – Germany, France, USA, and Japan. Finished products undergo mandatory state hygienic registration and certification. Our two laboratories make it possible to update our assortment quickly and exercise constant quality control of output products.
company Details
Ecological compatibility
Security
Efficiency
Urgency